History…
The Otto family bought a house in Fichardt Park Bloemfontein in 1995. Four weeks after the house was bought, Michiel (owner) started to experience the urge of starting a guest house and just like that all the renovations began. Kleine eden guesthouse opened there doors for the first time ever in 1996.
Why the name Kleine Eden?
During the renovations Michiel kept on saying, we are going to have our own paradise! And there the name sparked. The guesthouse became the dream of having the garden of Eden on earth. And just like that Michiel created a small version of the legendary garden of Eden. Throughout the renovations Michiel experienced God's presence and turned all renovations into garden of Eden and angel themed.
"Be sure to welcome strangers into your home. By doing this, some people have welcomed angels as guests, without even knowing it."
Our Owners
Michiel and Karen got married last year. They both have the same interest in the accommodation industry and love accommodating people all around the country. Michiel and Karen are interested in knowing their guests and making new friends.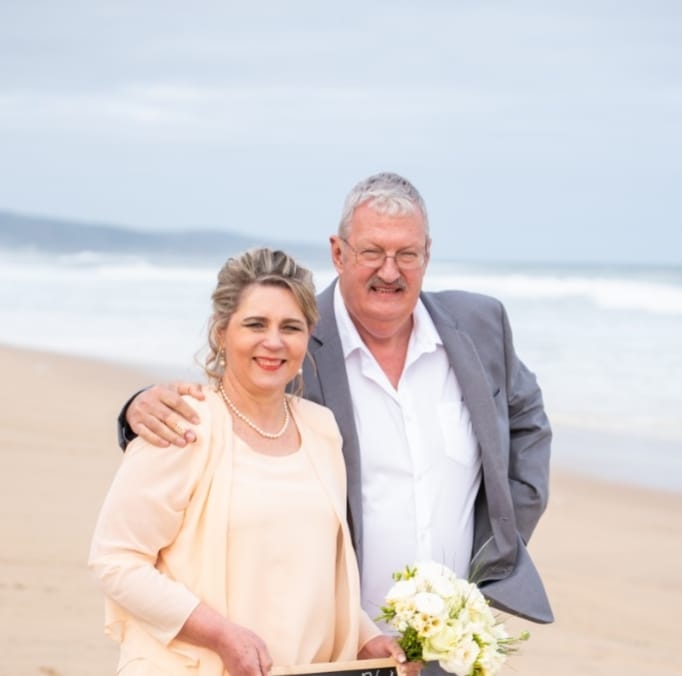 Our Manager
Karen joined the Kleine Eden family last year. She manages the bookings, staff and prepares the rooms to perfection. She also loves to receive the guests and show the guest to their rooms. Karen also helps to coordinate events at the guesthouse such as kitchen teas, business meetings and photoshoots. She is passionate about people and wants the guests to feel at home.